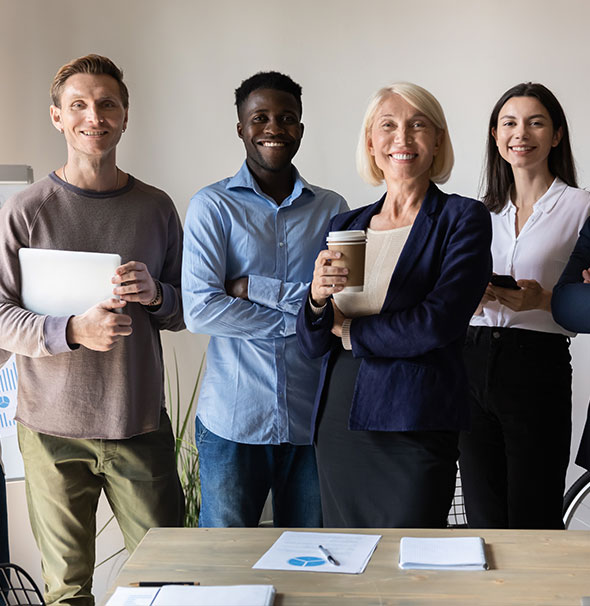 About Us
COMPASS Staffing
Find Your Path to Success
Experience & Commitment
Leverage Our Experience to Benefit Your Search
Career IT Professionals created COMPASS Staffing to provide superior recruiting and staffing services. We are privately-owned, with offices in New York and New Jersey. We offer a full range of staffing services, including onsite recruiting options, temporary and direct hire staffing, and complete resource management.
Our experience and expertise in delivering technical talent spans across business sectors and industries throughout the US, allowing us to target the right talent at the right time for our clients.
Our focus is not the number of candidate submittals and churning resumes; we focus our collective efforts and expertise on building industry partnerships and growing quality business relationships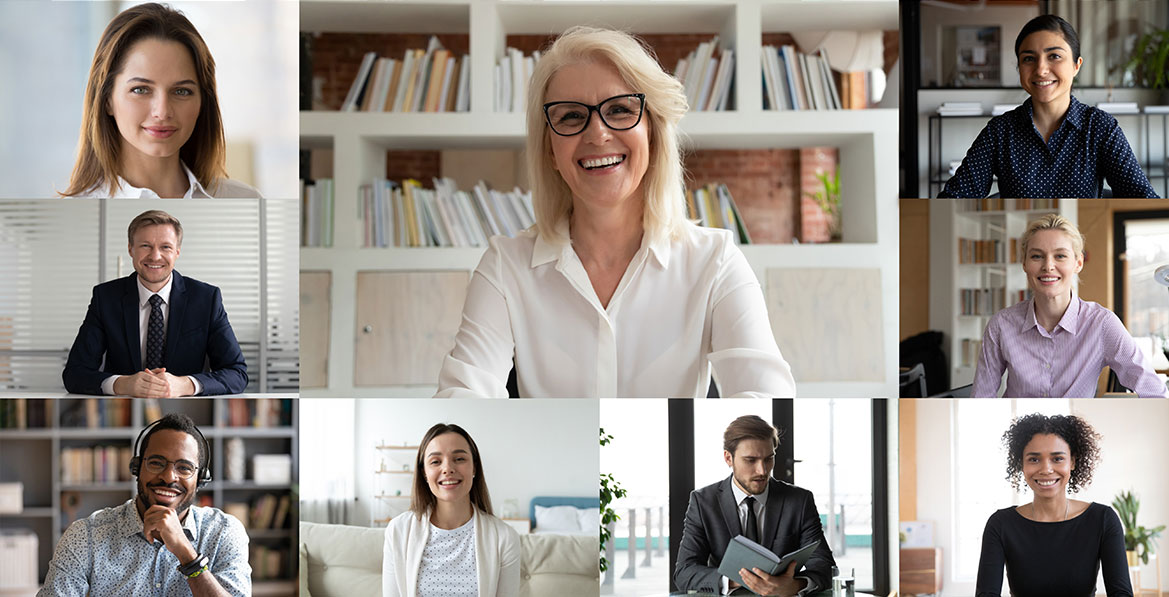 With rapid changes in technology and IT-related employment, companies are finding it more challenging to attract and retain skilled IT professionals.  COMPASS Staffing successfully navigates today's tumultuous and competitive hiring marketplace by engaging and executing a proactive proven recruitment strategy of augmenting your hiring process in real-time to define, qualify and deliver the right talent.
COMPASS Staffing delivers effective staffing solutions and provides affordable fee structures to leverage our active pool of qualified candidates. Our Recruiters are trained in and have access to data-driven talent networks, job boards, and our internal database to ensure access to all available talent the market has to offer. All to ensure your company's continued growth and success.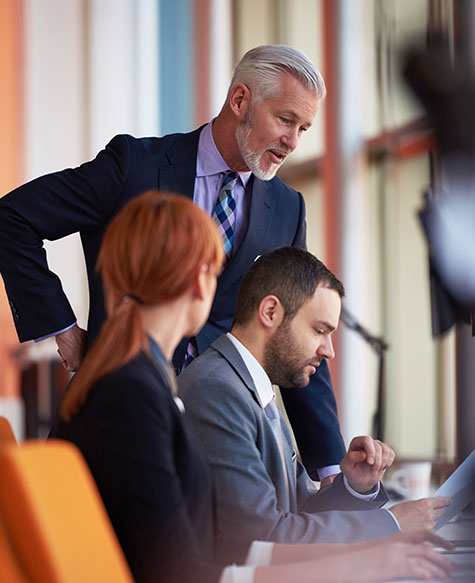 Our Approach
We Create a Culture of Hire
0
K
Candidates in Our Database